This creative writing program culminates in publication for every participant through an immersive, interactive art exhibition. Through this program, we are able to amplify student voices AND local emerging artists.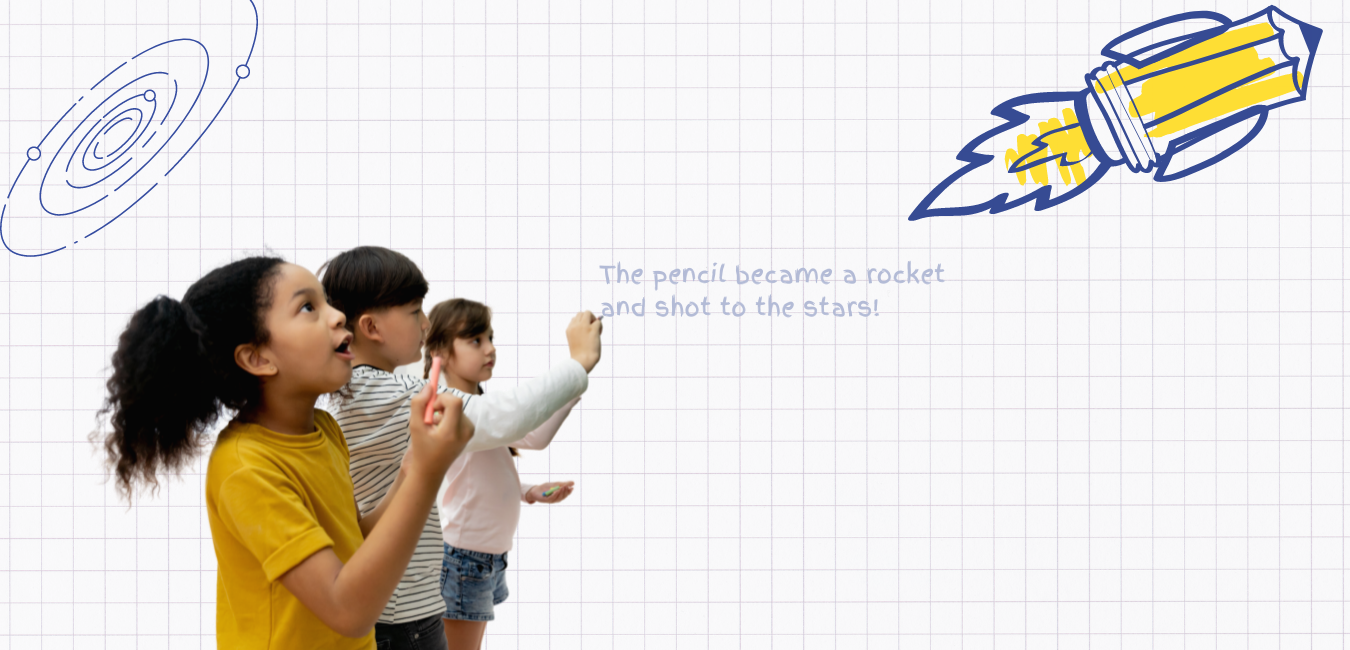 Got homework?
We currently have the capacity to directly serve small groups of students after school through coaching and writing programs.
Have more students that you'd like to serve? Connect with us to learn how we help schools, organizations, and youth-serving professionals implement after-school writing programs that naturally cultivate creativity and destigmatize tutoring.
Know some resistant writers who think writing is boring? You might try writing about boogers. Supporting shy writers with a lot to say? We can design alter egos with superpowers.
Our workshops transform relationships to writing...one story at a time.
We're here to help students write themselves forward.
From personal statements and scholarship essays to resumes and social media, programs are created to help launch young writers into the field of their dreams.
And we want to work with you, too.
A strong community is one that creates environments in which youth and those who support them can flourish. If you are interested in bringing our programs and creativity to your organization, please complete the following form.*
*Please note: due to limited capacity, priority will be given to Fort Worth zip codes serving historically under-resourced communities.